Today seem a bit busy. After doing the rountine work at office. Send boss to paid the mobile bill, sent him to School as he had the meeting. So I called Mr. Wong that I can bought modem for him and went his home for installed the modem.
Found the modem was faulty. It had no dial up tone, and it effected the telephne to no dial up at all.
Lunch at Mr. Wong's house and watch QiGong celebration 1119 2005 DVD until 12:25am. Went to buy food for the kids. Arrived school at 12:45, just right time to fetch the two kid, but today will fetch boss too.
Back to office for a rest. Went out to bought stuff for Geak, paid car tickets, returned back the modem and got a new one replaced.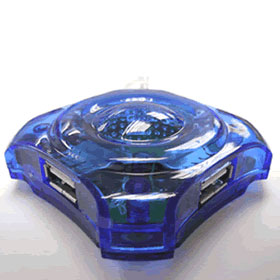 Went to Mr. Wong's house and fix the modem problem. Finally got it fixed. That day I thought I can ger rid of this PC problem, but finally have to fix for him.
Went back to town to buy newspaper for boss. Tried to search USB hub for Mr. Wong, NetCom have the B$20 which required power supply. Yappe have one I wanted but it showed USB 1.1 which cost B$25.00, went to SK, they don't have the stock but it is the USB hub I wanted. So didn't buy anything succesfully. Bought a cake for my afternoon tea break at Mum's baker. Boss also bought another newspaper. Luckily he didn't bought the same one. Fetch the kids to tuition, brought my own cake to have my tea break.
Finished my tea break at 3:50pm. It's time to go home.
Thinking to have QiGong practice, but failed to do it. Teached niece to practice the first step.
Wrote this blog.